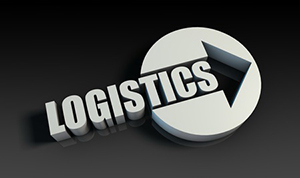 About Crane Solutions
Crane Solutions is an integrated member of a group of transportation and logistics companies owned by entrepreneur James R. Crane and a select management team. Crane has an established reputation for quality, service and innovation beginning with the company he founded in 1984 (EGL, Inc.) and sold in 2007. Crane serves as Chairman of the Board for all Crane enterprises, including Crane Solutions.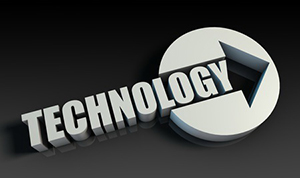 Based in Houston, Texas, Crane Solutions was launched in 2011. The mission of this premier service group is to create value for all Crane customers through providing reliable capacity and visibility solutions, leveraging industry experience and best in class technology. 
As with all Crane companies, professional and social responsibilities are core components of the Crane Solutions culture and business is conducted within a value system based on mutual trust and respect. Everyone throughout the company has the same focus: Delivering value to stakeholders.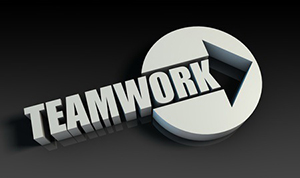 General Information
• Established 2011
• State of Incorporation: Delaware
• EIN: 98-0591054
• US DOT #: 2282813
• MC #: 773440
• SCAC: COLL
For more information please contact: Brian Hatcher, Vice President (281) 233-2514 brian.hatcher@cranesolutionsllc.com